Picked up by the marvellous Made I made our way to the little village of Cepaka. The drive took approximately 45 minutes from Seminyak however, time flew by as I were so entertained by many of Made's interesting stories of the region and Bali itself.
You could say I learnt more of Bali in that short drive then I did during the three weeks I have been here.
As the car pulled into the driveway the staff of Sungai were all there waiting to greet and introduce themselves to me and for that little moment I have to say I felt a little special. Ahhh!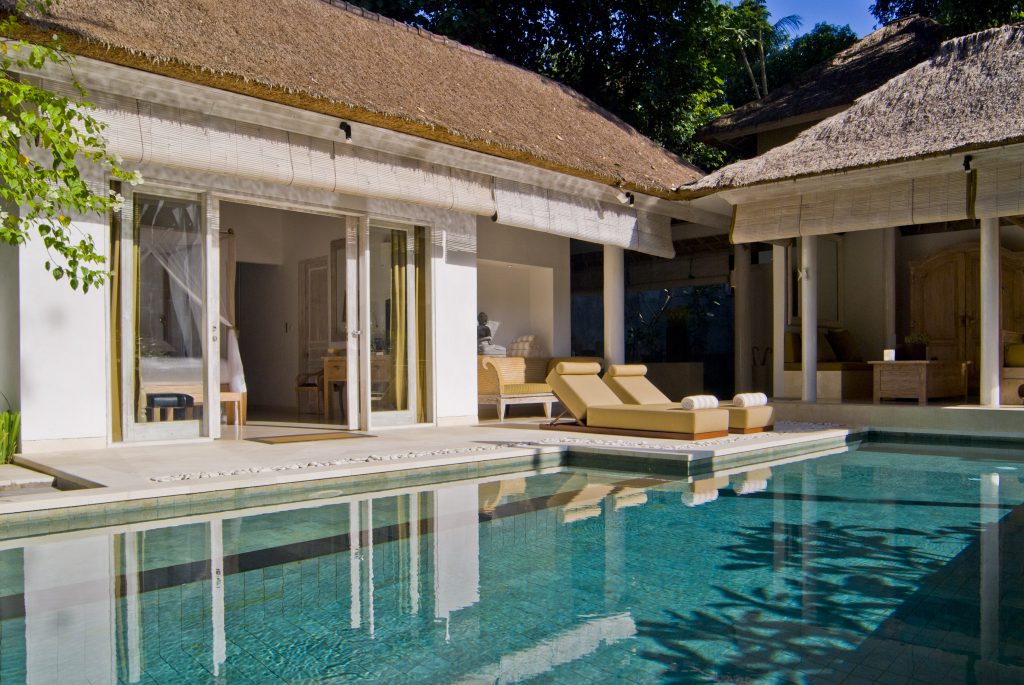 Under a jungle canopy, Villa Sungai, Sungai meaning by the river, is perched on the hillside of the Penet River. It is the epitome of luxury and as I made my way down the stairs into the Villa I could only think of two words…Pure Luxury…
I was staying in the one bedroom private Villa, Sungai Gold, also known as 'The Owners Villa' (think I know why). With its tropical surrounds, infinity pool, immaculate design of modern Balinese architecture, I now understand how awards are given to this Villa on what seems to be on a regular basis.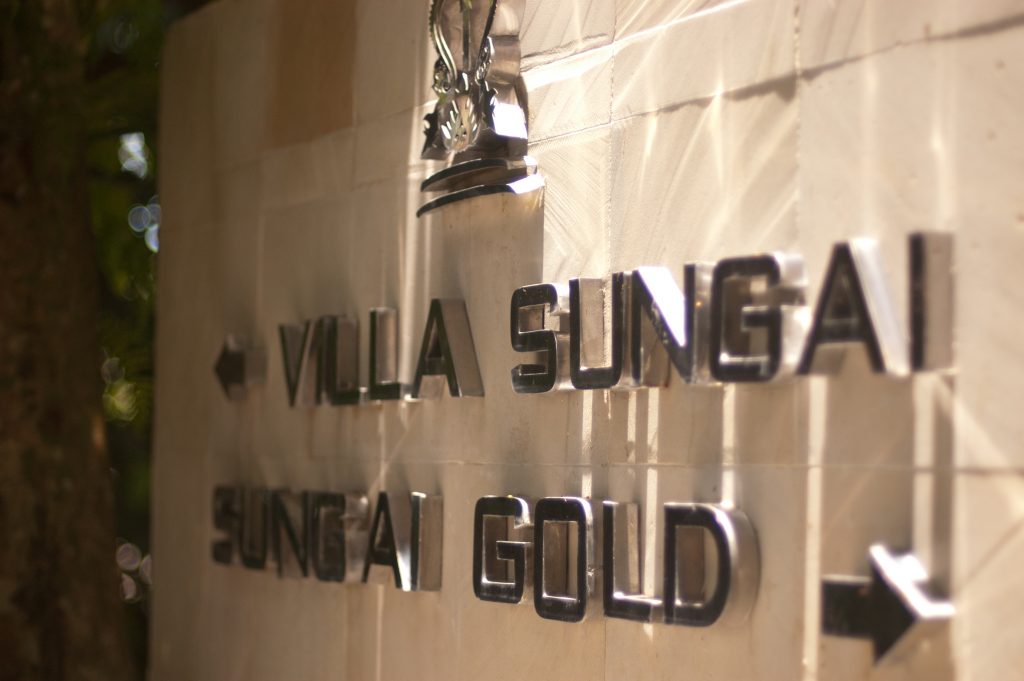 The staff (or the Fairies as I called them) consisting of butlers, a chef and driver were more than attentive, being on-call 24/7 and responding to all of my needs before I even distinguished I had any myself. Luckily for them…I am not very needy…My Villa was cleaned, clothes were washed and meals were cooked miraculously without me even noticing.
The music fairy had also turned the Ipod on the Bose stereo just so I had beautiful background music within the Villa. Great touch!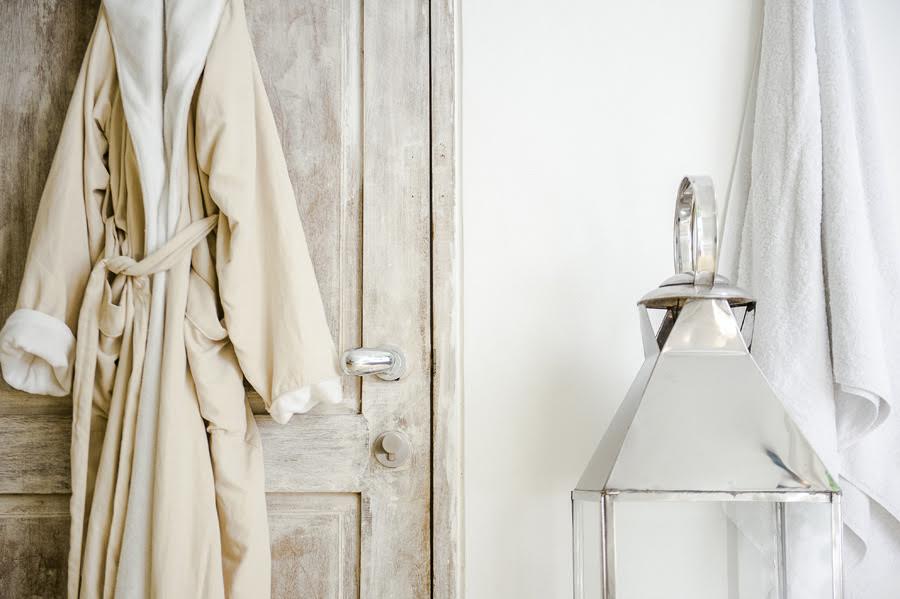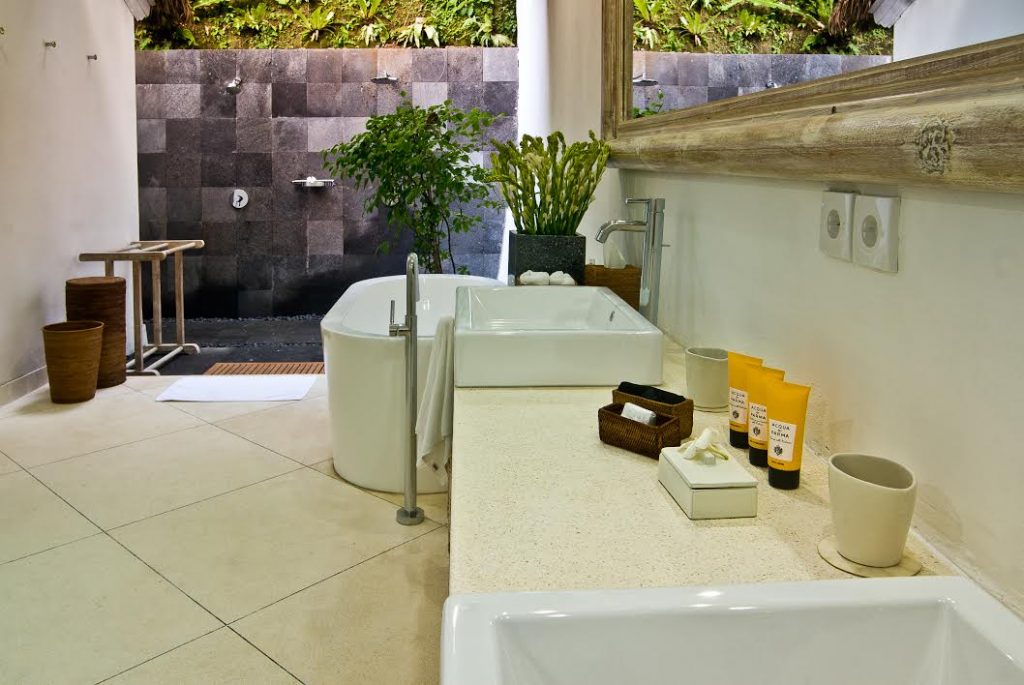 The tropical outdoor bathroom was its own Oasis. Double showers, oversized bathtubs and 'ACQUA DI PARMA' products, that left my skin in the best shape it has been in for years, I  could possibly stay in there all day.
As for the food…I heard approximately 75% of Sungai guests prefer to dine-in and I have certainly become another statistic. It is everything you would expect from 5 star luxury and more. From canapés to desserts your every taste bud is catered for and mine will never be the same again.



I do have to mention that I had my first sleep in here at Villa Sungai and despite sounds of the more rural animals residing in Cepaka I managed to wake at 10.30am. This was a slight shock, however, if you have the chance to lay your head on a pillow here you too will be quite surprised. I give twenty out of ten for the comfort factor. They wouldn't notice a little pillow missing…would they?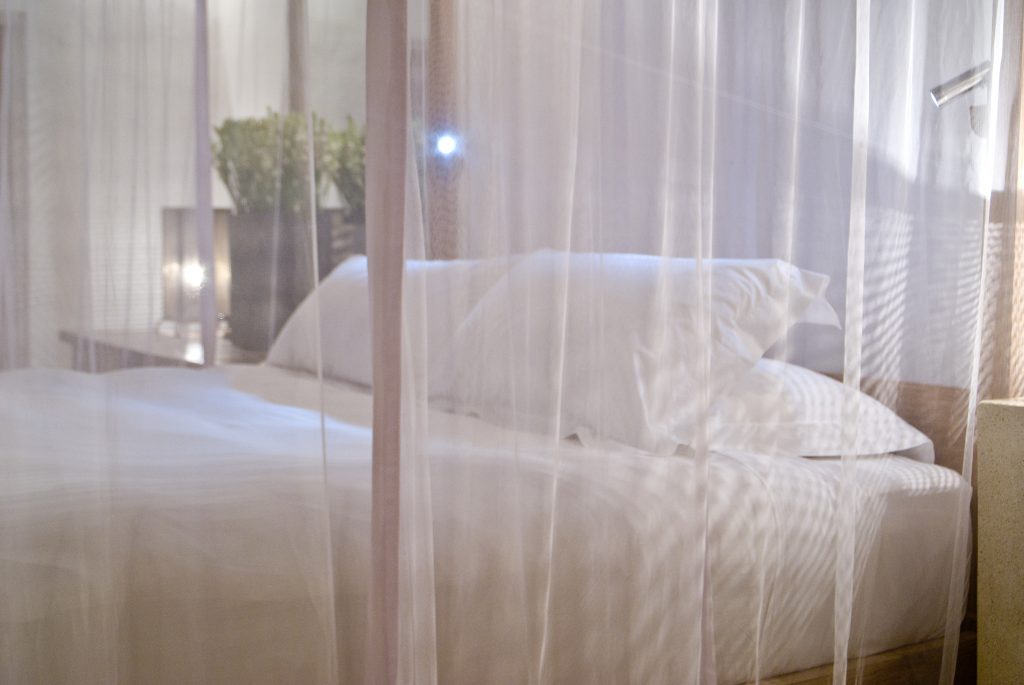 With an incredible sleep now out of the way (sounds like a chore doesn't it…Not!), a beautiful breakfast to start my day there was no more perfect way to spend the mornings curled up with my laptop on the also very comfortable poolside bale. You will never get me off here alive! Well unless I fall asleep…which is definitely on the cards.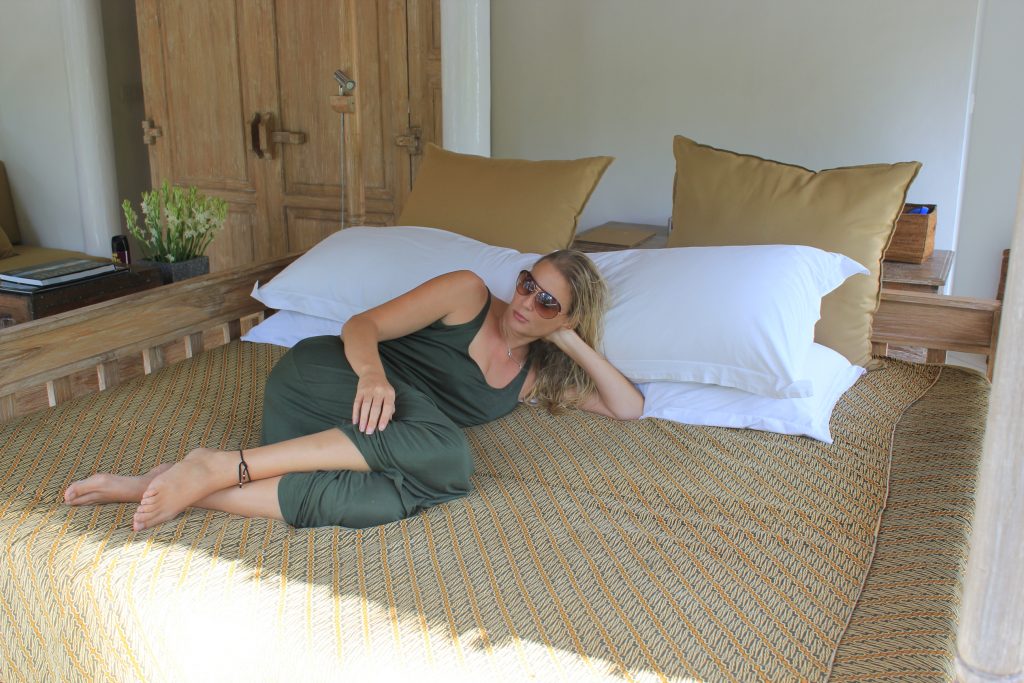 Ok, so I am lying! I am getting off the bale, but only because it is time for my ninety minute Sungai Signature massage. As I have said previously, I must try everything to give you an informed opinion. Don't I?
With the sounds of nature and smell of aromatherapy oils I could almost feel guilty for feeling so good. But I won't! It is an amazing feeling to be so close to nature while enjoying a massage. So much so that I fell asleep…or did I? To be quite honest, I am not exactly sure as I think it may have been an extremely relaxed state of consciousness…Hmmm…I will happily go with that!
If you are in the neighbouring Villa you too can experience a massage with nature all take it privately indoors into the adjoining Couples Spa room. Wherever you have your massage or spa treatment you too will be more than satisfied.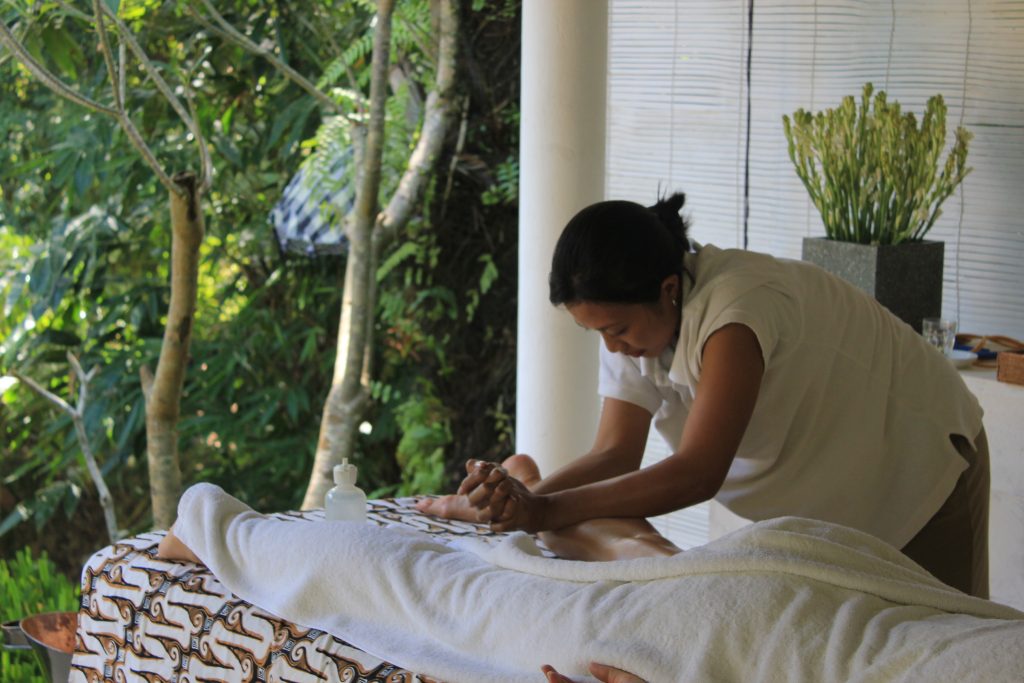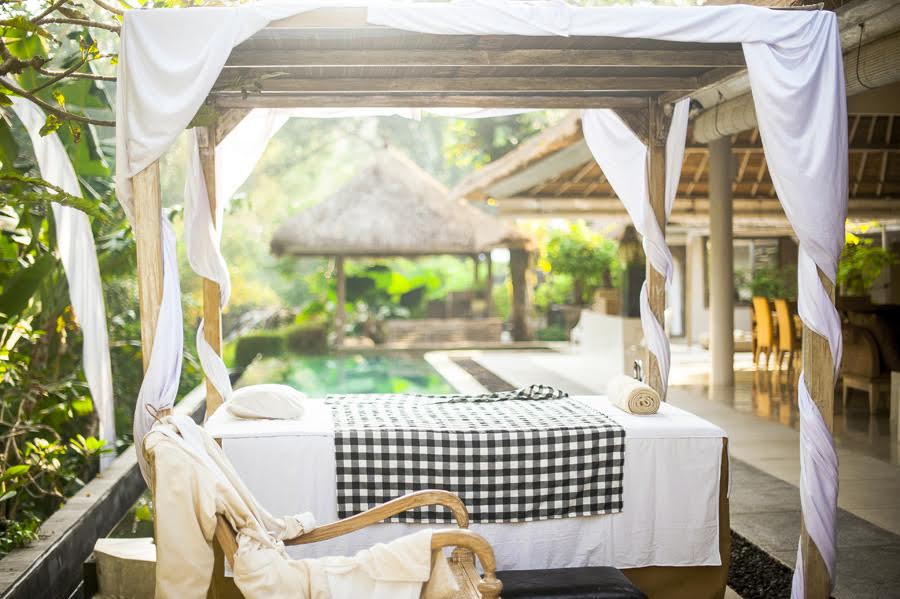 Villa Sungai– It is luxury at its finest and from the moment I walked in to the time I left I could not have hoped for anything more. Made and all the staff were so amazing that upon my departure I was handed a surprise gift to thank me for staying…but really it was I who should be thanking anyone. I was so happy to find they had given me a statue of Buddha. It was as though, even during my short stay, they had managed to learn my belief of Buddha.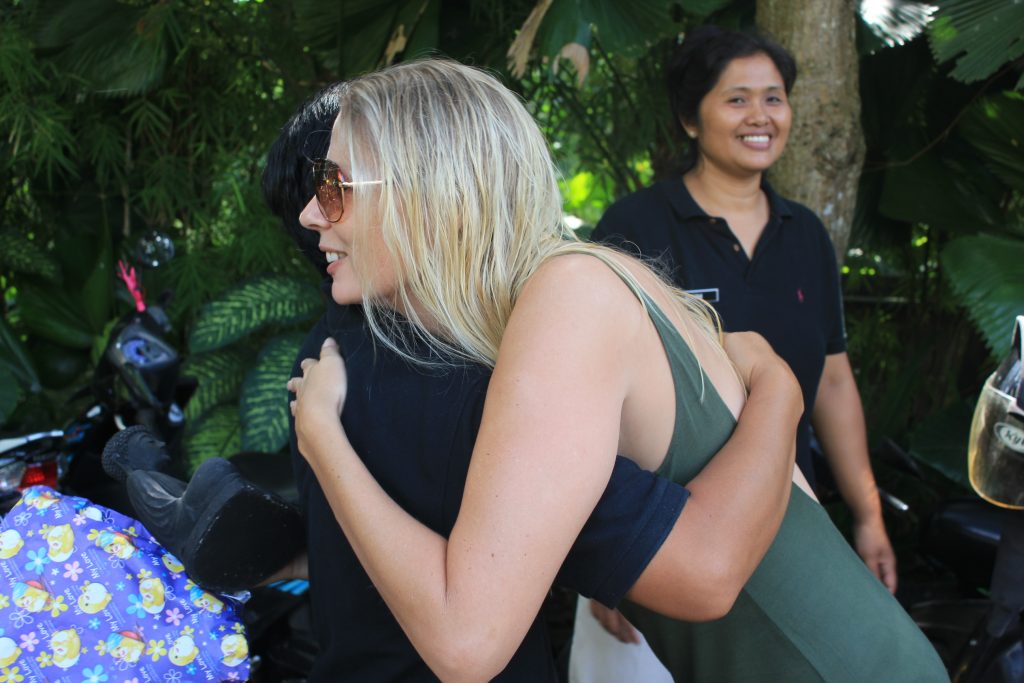 I know exactly where this statue is going to sit and I know I am never going to be able to forget my Villa Sungai experience! To Made and all the staff I thankyou from the bottom of my heart!
And now…what will I ever do without my Butler???
If you enjoyed reading this please leave a comment as I would love to hear from you…
Mx