Not long a go a beautiful girl wearing a Lisa Ho gown by the name of Laine married the man of her dreams named David in what could only be described as a fairytale wedding on a cliff top estate in beautiful Bali.
The ceremony was held a top of Bingin, near Uluwatu on The Bukit Peninsula in the elegant yet traditional Bayuh Sabbha Villa.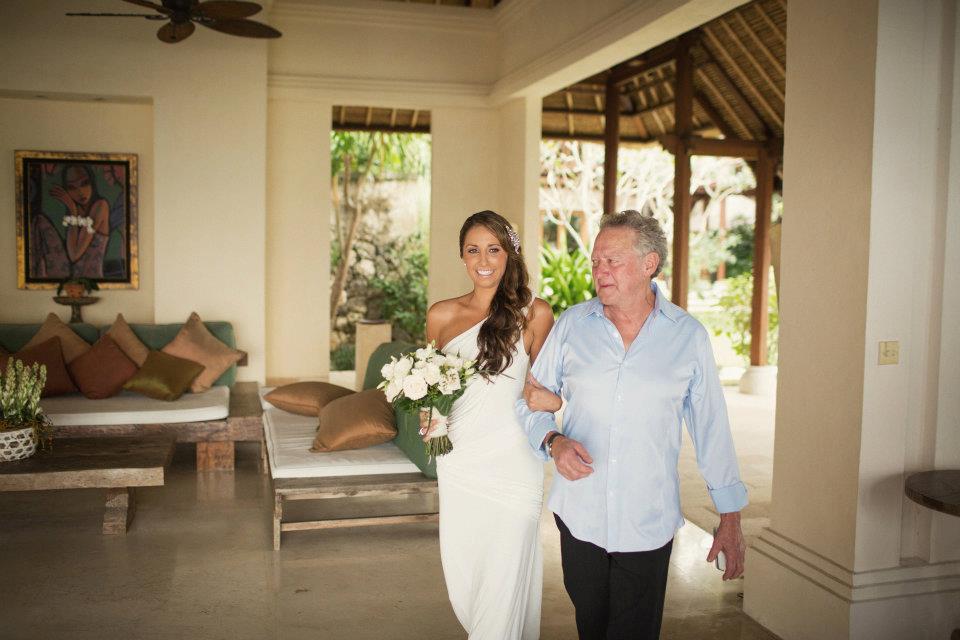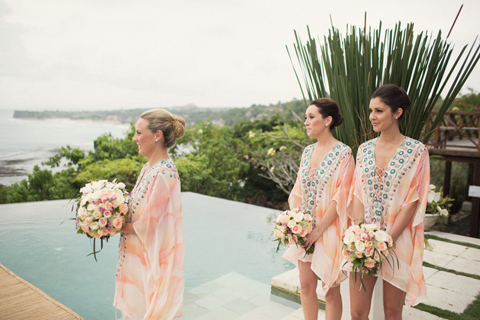 The wedding was on the 20th June 2012 at Villa Bayuh Sabbha.
Laine said "When we were choosing our wedding venue, we checked out 12 different villas in bali, all were amazing although most of them were very modern, when we went to Villa Bayuh Sabbha, it still had a very traditional Bali feel about it".
They had 110 people arrive to Bali for the wedding and also had a recovery party the next day so one could imagine they needed a little bit of room to move and Bayuh Sabbha Villa seemed to fit the bill quite nicely.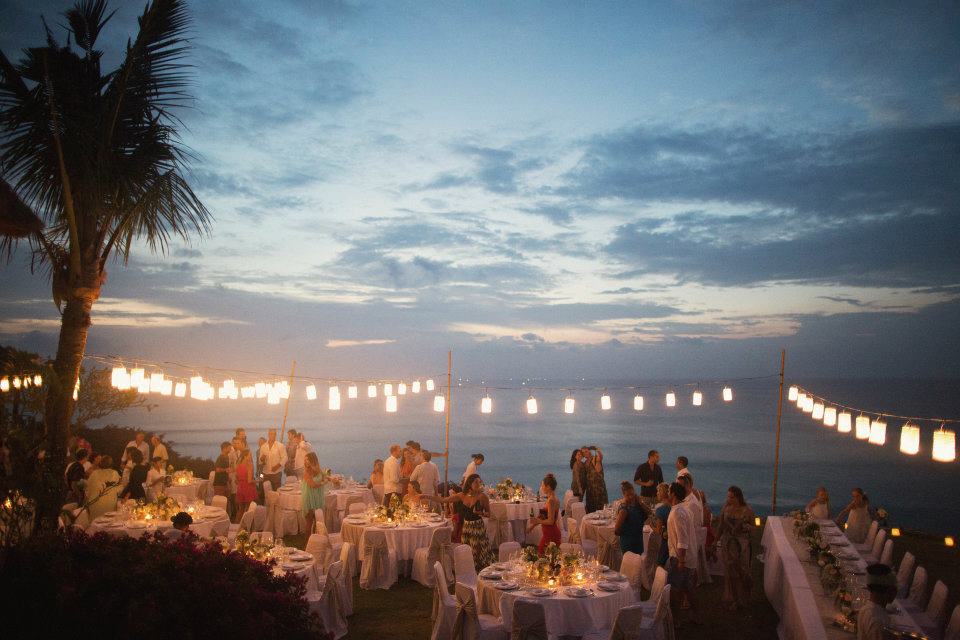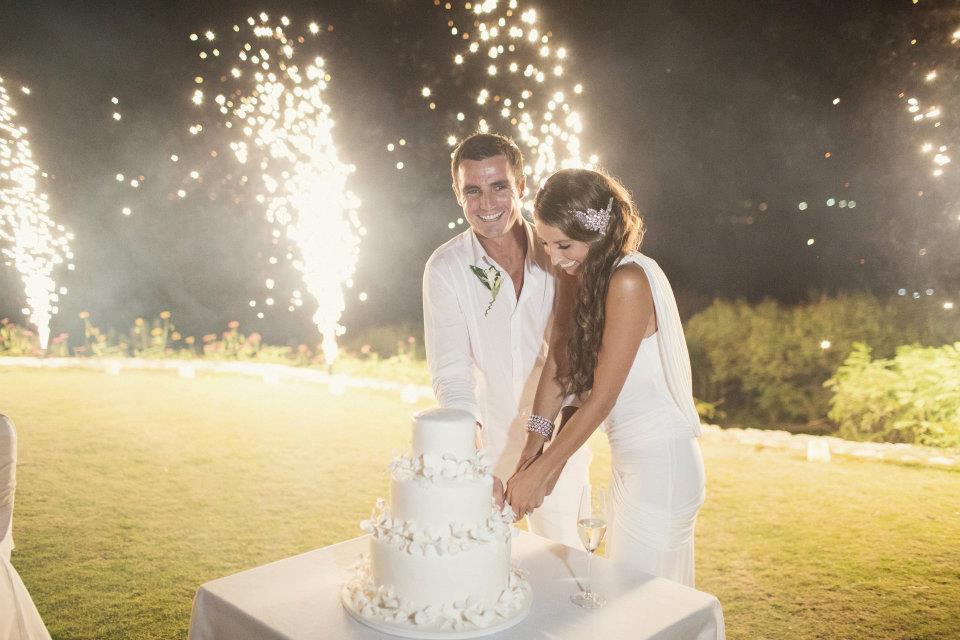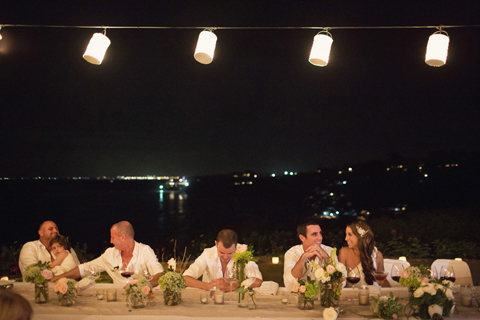 Wedding Style
Gown: Lisa Ho
Hair & Makeup: Stacey from Bali Edge
Wedding Planner: Harper & CO Weddings and Events – chimene@weluvbali.com
Photography: Chris Prestidge from At Dusk Photography – based in Australia
Venue: Bayuh Sabbah Villa
Congratulations Dave and Laine!